---
Maximizing athletic development and potential.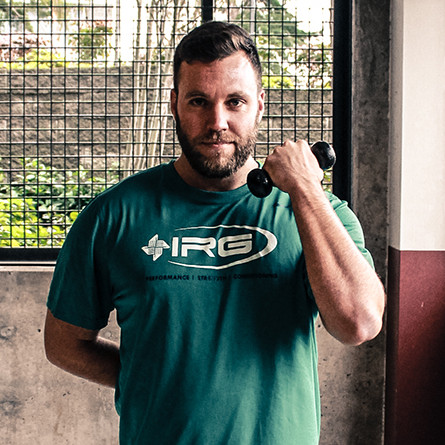 With the region's largest team of Certified Strength and Conditioning Specialists®, IRG will take you or your athlete to a new level of performance and confidence in sports. Age and experience-based programs ensure athletes are training at correct levels with an emphasis on proper technique for any sport. We provide optional monthly athletic assessments to ensure that you are getting the results you're looking for.
Each training session is 90 minutes long and is comprised of two key components of athletic development.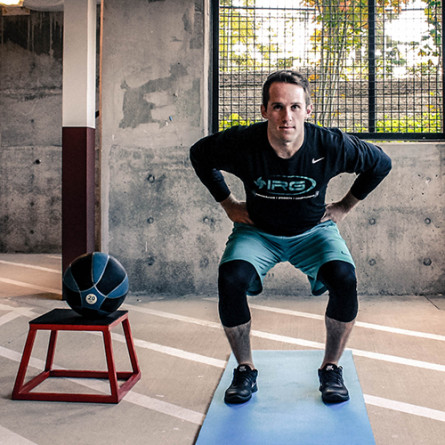 Movement development:
Dynamic flexibility
Sports-specific biomechanics training programs
Reaction and coordination
Energy systems
Development and conditioning
Proven injury prevention systems
Strength development:
Strength training with certified performance specialists
Core strength
Power development
Multi-joint and multi-planer strength
Development sports-specific training programs
Off and in-season programs
Integrated injury reduction and continuing rehabilitation
Contact ben.fuchs@irgpt.com today for a free trial and athletic assessment!