---
Our therapists work to reduce jaw pain experienced with TMJ disorders.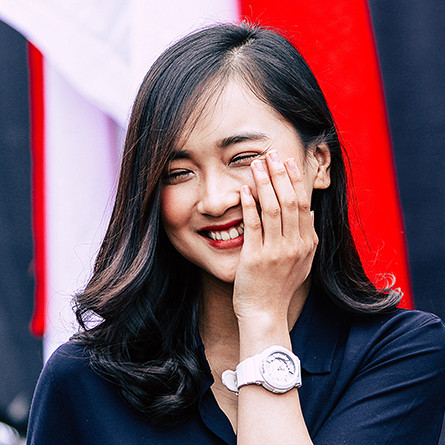 Temporomandibular muscle and joint disorders, commonly referred to as "TMJ," are a group of conditions that cause pain and dysfunction in the jaw joint and the muscles that control movement there. Generally, discomfort from these conditions is occasional and temporary, and often occurs in cycles.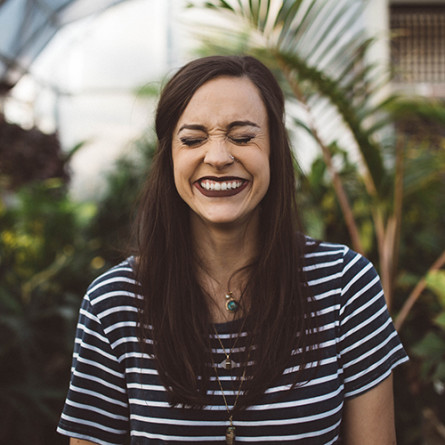 An IRG therapist will work with you to reduce jaw pain through targeted methods including heat therapy, massage, and jaw exercises, and get you back to being your best self.